StrongHER TogetHER helps girls rise above the stereotypes that alienate them from one another and instead, grow up to be women who understand the power of the collective strength in the fight for equality.
How Are We Making A Difference?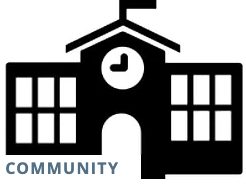 1. 28 participating elementary, middle, and high schools.
2. Community-wide Summer Book Club for 600+ middle-grade girls.
3. Youth anti-racist Summer camp offering.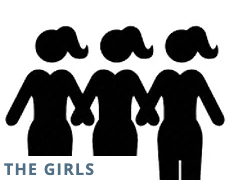 1. 96% agree they have genuine friendships with the girls in their group. 
2. 78% agree the program has taught them about different ways of life.
3. 70% of the girls agree the program has helped them meet girls who are different than them.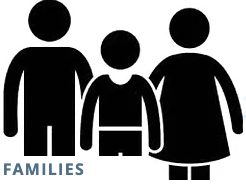 1. 100% agree that StrongHER TogetHER is teaching their child about different ways of life. 
2. 90% of families agree that StrongHER TogetHER is making a positive difference in their child's life. 
3. Program is FREE for all participating families.
4. Transportation is provided for families who need it.
Why We're Making A Difference: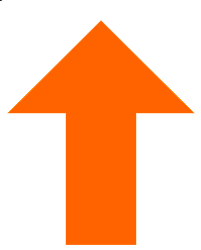 When girls are nominated into our program as rising 5th graders, they remain with their small group for the next EIGHT YEARS. No matter where they go or how their lives change.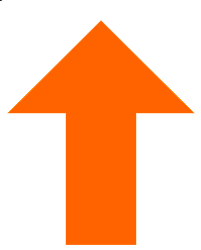 We show girls what it means to be supported and supportive via our big/little sister program, high school youth representatives, and college/professional women from our community.
Intentional Multi-Faceted Connection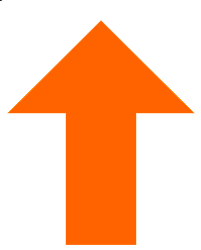 Girls in a StrongHER TogetHER group come from different schools, neighborhoods, backgrounds, cultures, and socioeconomics.  This mix is 100% intentional.
Elimination of Barriers to Participation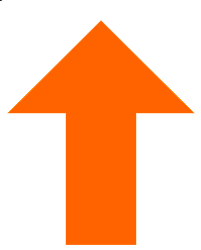 Not only is StrongHER TogetHER FREE for all participants, but we also simplify transportation, communications, and administration so that each child can participate to the fullest.
As StrongHER TogetHER continues to grow, the voices that will rise above others to guide our evolution are those of the girls in our program, their families, our leaders and our partners. Check out what folks have to say about our work!
"[StrongHER TogetHER] has inspired me and made me proud to be a part of something bigger than myself."
"[StrongHER TogetHER] makes me handle my friendships better."
"[StrongHER TogetHER] has made me a better person."
"Most of my friends outside ST are my race where my friends in ST are different races, and I like that."
"[StrongHER TogetHER] makes me want to try things and be more open to the outside."
"StrongHER TogetHER is very kind, inclusive, and welcoming. It has helped me see a new perspective on friendship."
"I love all the staff, volunteers, etc. They are all so kind. I love the cause / purpose of StrongHER TogetHER."
"I was surprised at how many fun activities we do to bring us closer together."
"At first I thought that it would be awkward and I wouldn't fit in, but I've had a lot of fun with my group."
"[StrongHER TogetHER) makes me feel more important."
"I'm now much more open minded about people's ways of life."
"[Our daughters] love love everything about this group and we do also! Awesome, amazing, wonderful group."
"We have had a terrible year (it has been unbelievable), but this group and this camp brought a much-needed smile to my daughter. There is nothing I can do to repay that! Thank you and we will continue to support StrongHER TogetHER!"
"I definitely feel this program has made (and continues to make) a positive difference in the life of my daughter."
"StrongHer TogetHER girls are forces of nature; their curiosity, compassion, and authenticity are beautiful gifts. Working with them alongside our devoted team brought me a sense courage and joy that I will always carry with me."
"The impact StrongHer TogetHer programs, clubs, events and mentors have on their girls and the Durham community is immeasurable."
"Our partnership with StrongHER TogetHER serves as a wonderful connection between Durham Academy and the community as girls with diverse backgrounds are brought together and learn to look out for one another, support each other and do good in the world!"