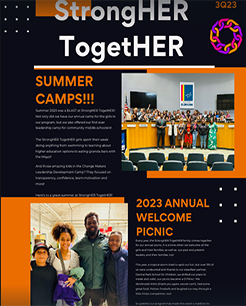 Summer Camps, 2023 Annual Welcome Picnic, Leadership Retreat, & More!
Founder's Six-Year Anniversary, VillageHERs Pilot, & More!
Durham City Council's National Mentoring Month
Proclamation, & More!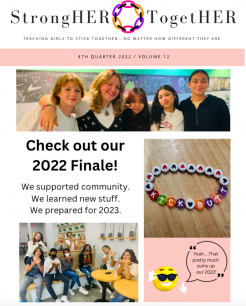 Check out Our StrongHER TogetHER
2022 Finale!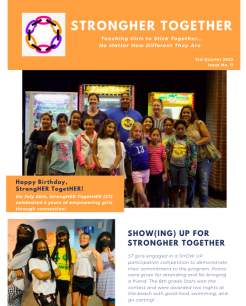 Happy Birthday, StrongHER TogetHER, & More!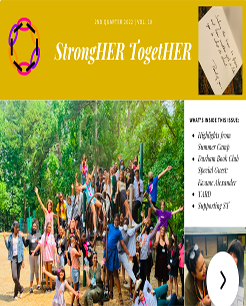 Summer Camp 2022, Youth Anti-Racism Discussions (Y.A.R.D.), & More!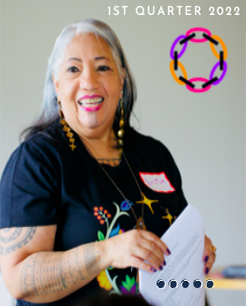 Visiting with Community Friends, Durham Book Club 2022 Titles & More!
Girls in ACTION! NC Poet Laureate, 2021 Corporate & Foundation Support, & More!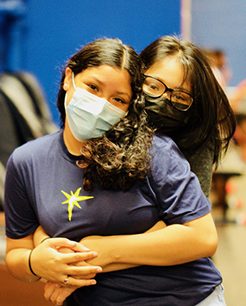 Summer Camp 2021, 2021 Welcome Picnic, and Giving Tuesday!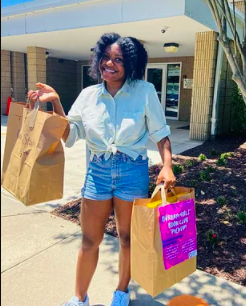 B.E.S.T. Summer Interns, Welcome 5th Graders, Group Leaders, Durham Girls Summer Book Club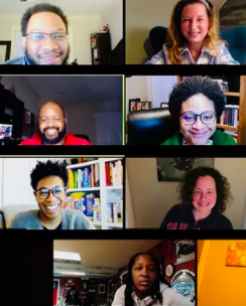 New Board Members, Books for Libraries, Anti Racism and Self Esteem, too!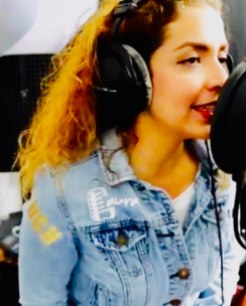 A Musical Sendoff, Activism in Action and a Mentoring Moment to Remember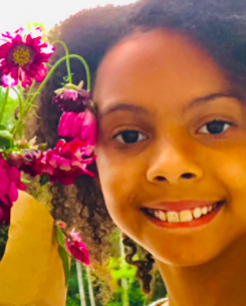 The Nubian Blooms Project, Sports Endeavors to the Rescue and Thanks Durham Magazine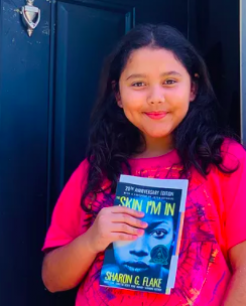 Beating the Heat (and Pandemic Isolation) with the Durham Girls Summer Book Club!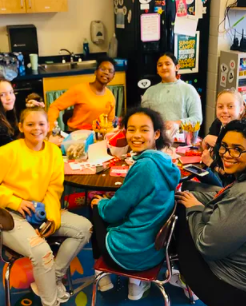 FUNdraising, ST Girls Stay Busy and Meet Nevaeh!