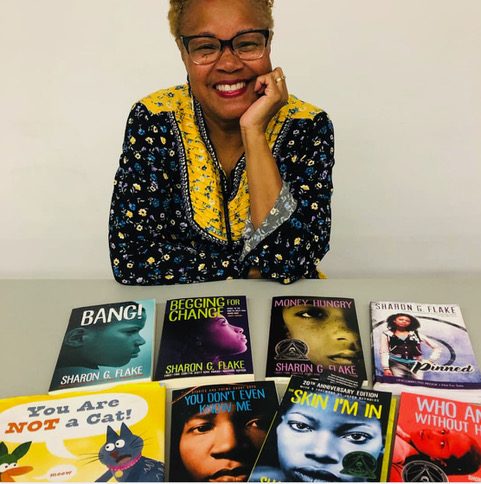 Durham Book Club is a community-wide StrongHER TogetHER initiative that unites students through the power of reading.  Initiated during the 2020 pandemic summer in response to a season of isolation, the book club has evolved to include over 600 students who have received a total of nearly 3000 books!  We have met with authors who are New York Times Best Sellers, Coretta Scott King Award winners, authors whose work has inspired movies, TIME magazine featured authors and SO. MUCH. MORE!
If you are interested in helping our team as we prepare for the coming season of book club, please be in touch!  We would love to have you! 
Here are ways you can help:
Thanks to everyone for your unwavering support of Durham Book Club!
Together, we are not only experiencing books in a fun and thought-provoking way, but we're also uniting students in our community, far beyond the walls of their schools and the streets of their neighborhoods. A mission StrongHER TogetHER is excited and humbled to foster among Durham youth!
See you in 2023!